Recent posts from the WHC and Dr. Kevin Mannoia, WHC Executive Director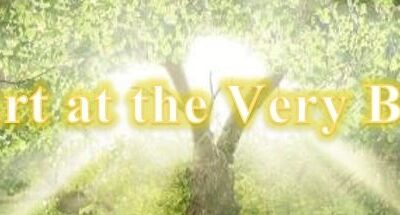 As with any other period of history, our current era is confronted with major social issues that require the active engagement of Christians. Poverty, ethical decay, women in leadership, human trafficking, LGBT lifestyle, immigration are just a few. Too many...
read more
Mailing Address
WHC
3783 E. State Rd 18
PO Box 948
Marion, IN 46952
Attn: John Rinehimer
The Wesleyan Holiness Connection is a registered 501(c)(3) organization and tax-deductible receipts are sent for all gifts.