Recent posts from the WHC and Dr. Kevin Mannoia, WHC Executive Director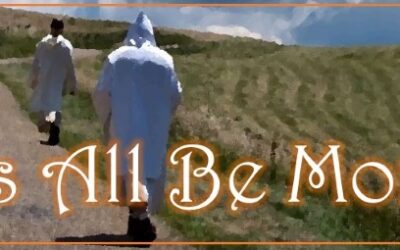 By Barry L. Callen The word "monk" comes from the Greek monachos meaning single or solitary. With this definition in mind, we naturally think of a monk as an isolated individual living privately behind high walls. But that's hardly the thrust of the New Testament call...
read more
Mailing Address
WHC
3783 E. State Rd 18
PO Box 948
Marion, IN 46952
Attn: John Rinehimer
The Wesleyan Holiness Connection is a registered 501(c)(3) organization and tax-deductible receipts are sent for all gifts.