Recent posts from the WHC and Dr. Kevin Mannoia, WHC Executive Director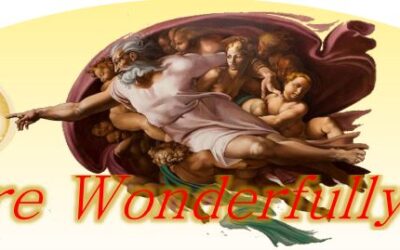 "You're not good enough!" "You can't do this!" "You are worthless!" --- words that may run through your head when you put your head on the pillow at night. It's when no one else is talking to you; you are alone with your thoughts in the dark of the night. And it keeps...
read more
Mailing Address
WHC
3783 E. State Rd 18
PO Box 948
Marion, IN 46952
Attn: John Rinehimer
The Wesleyan Holiness Connection is a registered 501(c)(3) organization and tax-deductible receipts are sent for all gifts.