Recent posts from the WHC and Dr. Kevin Mannoia, WHC Executive Director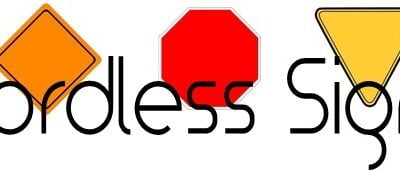 As you approach an intersection while driving, you notice a strange thing. The familiar red, hexagonal sign is there. The funny thing is there are no words on it. It's a bit odd, but you know exactly what it is saying: "Stop." You may not think much...
read more
Mailing Address
WHC
3783 E. State Rd 18
PO Box 948
Marion, IN 46952
Attn: Marla J. Persinger
The Wesleyan Holiness Connection is a registered 501(c)(3) organization and tax-deductible receipts are sent for all gifts.