Recent posts from the WHC and Dr. Kevin Mannoia, WHC Executive Director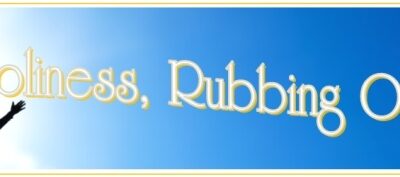 Have you ever read the newspaper and then noticed the dark ink on your fingers? It rubs off on your hands. Or what about leaning against a white-washed wall – then you notice the white dust on your clothes. Things are always rubbing off on you. ...
read more
Mailing Address
WHC
3783 E. State Rd 18
PO Box 948
Marion, IN 46952
Attn: Marla J. Persinger
The Wesleyan Holiness Connection is a registered 501(c)(3) organization and tax-deductible receipts are sent for all gifts.