Recent posts from the WHC and Dr. Kevin Mannoia, WHC Executive Director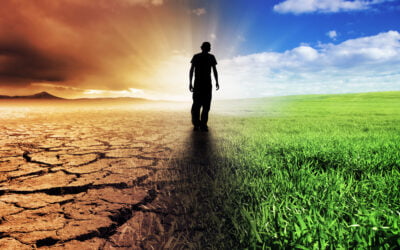 It can be a dangerous thing to venture into a conversation about politics right about now. It seems there is as much anger and vitriolic rhetoric now as during the general campaign. People from other places in the world are equally divided and opinionated....
read more
Mailing Address
WHC
3783 E. State Rd 18
PO Box 948
Marion, IN 46952
Attn: John Rinehimer
The Wesleyan Holiness Connection is a registered 501(c)(3) organization and tax-deductible receipts are sent for all gifts.